Pool Deck Coatings Solutions
Pools are a popular selling point with midwest homeowners. They're a place to relax and enjoy the outdoors. But how can you relax with a cracked, dingy concrete slab surrounding your beautiful pool?
Why settle for drab, uncoated concrete when you can have a pool deck coating that brings out the best in your home?
From pool deck coating to polyerea flooring coatings, all the elements of your home can come together with the right plan and the right team.
Say goodbye to unattractive pool concrete, and contact us today to learn more about our pool deck coating services.
Revive Your Pool Deck With Pool Deck Coatings
A popular choice for pool deck coatings that we offer is polyurea coatings. Polyurea is a strong, waterproof coating that acts as a layer of protection added to the concrete and can be formulated with various flake finishes to meet your aesthetic needs.
Our polyurea and polyaspartic pool deck coatings, can each be customized to your liking. We strive to provide options for every budget and give expert advice on how to decide what's best for you.
Pool deck coatings are for more than aesthetics. Sealant properties reinforce the existing concrete, which reduces maintenance and repair costs. The flexibility of polyurea fortifies concrete and can last up to fifteen years, backed by our lifetime warranty. Durable polyaspartic pool deck coatings are equipped to handle changes in the environment, perfect for our Iowa climate.
We offer a variety of pool deck coating options to meet the needs of your budget. Without free consultation, you'll receive a scope of the project, so that you can get the most value out of our services. We offer epoxy, polyurea, and polyaspartic coatings and our team will support you in making the decision which is best for your project.
Add Value To Your Home With Pool Deck Resurfacing
Pool deck resurfacing can breathe life back into your outdoor spaces. If you're tired of seeing concrete that has been dulled by the sun and weather and cracked with age, pool deck coatings are a great option.
Benefits of pool deck coatings
They are far more cost-effective than concrete replacement and offer benefits that extend past their good looks.
Less maintenance
Aesthetically pleasing
Improved safety
Improved durability
Slip-resistant
Protective against the elements
Increased the longevity of the concrete
Pool deck resurfacing involves reinforcing the concrete around your pool with a sturdy coating of your choice. It adds value to your home but increases the curbside appeal of your property while lessening maintenance costs in the long run. If you want a new look for your backyard pool, a sleek epoxy or polyurea pool deck coating may be just what you need.
Professional Service. Professional Process.
We know what it takes to get the job done right the first time. It starts with an effective process.
First, we grind the concrete with a diamond grinder and fill in any cracks or crevices that need to be sealed. This ensures we have a smooth surface to apply the base coat.
Then we'll apply the base coat, allow it to dry completely, and follow up with flakes of your desired color. This gives that luxury finish that is sure to impress neighbors and family alike.
Finally, we'll vacuum the excess flak from the area and apply the UV-resistant topcoat to finish your pool deck coating.
The process has been perfected over years to ensure you receive the highest quality pool deck coating installations and superior service from our team.
Why Choose Whitetail Concrete Finishing Solutions
Midwest homeowners trust Whitetail Concrete Finishing Solutions to get the job done. We offer the best pool deck coatings to our communities and serve with reliability and integrity.
Our business is family owned and operated, and we cultivate a connection with every customer. Our professional staff are fully equipped to guide and support you in your pool deck coating projects and will provide you with recommendations for the best fit for your projects.
Get A Free Quote
Are you tired of seeing cracked concrete around your beautiful pool? Are you ready to bring out the design of your pool deck with a unique concrete coating? We'll customized plans to redesign your outdoor spaces to your liking. We work within your budget and guarantee satisfaction in every interaction. Contact us today for your free quote.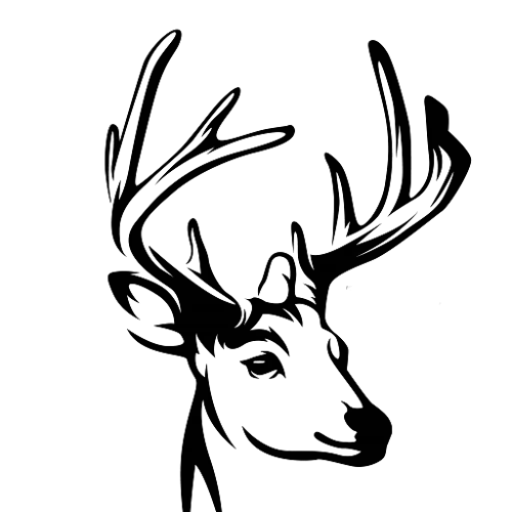 Get beauty and protection at a price you can afford all in one day. Call our experts today at 319-651-0593!
REQUEST A FREE QUOTE
Click the button below and schedule an appointment to get your FREE estimate.
LIFETIME WARRANTY
We take pride in providing our customers with lifetime warranty on all residential coatings.
UV STABLE
With a polyaspartic basecoat, our flooring is resistant to UV damage.
DECORATIVE FLAKES
Decorative Flakes are the perfect unique touch for your flooring needs, whether residential or commercial.
WILL NOT CHIP OR PEEL
Our floor coating is tough enough to stand up to dropped heavy traffic and spills without staining, chipping or peeling.