Patio Concrete Coatings Solutions
Are you tired of looking at damaged patio concrete, weathered down by the environment and the turbulent midwest climate? Are you ready for a solution to your patio concrete that's just not holding up like it used to?
Patio concrete is under stress constantly with traffic and environmental change. You can prevent this by opting for patio concrete coatings that will enforce the existing concrete and maximize its durability.
Here at Whitetail Concrete Finishing Solutions, we offer professional patio concrete coatings to the Bettendorf, IA community and surrounding areas. Our team will guide you through the process of balancing your aesthetic desires for your patio, while keeping your budget in mind. Contact us today to find out why we're the number one choice for patio concrete coatings in Iowa.
Define Your Patio With Premium Concrete Coatings
Outdoor spaces are one of the focal points of your home. With the perfect outdoor setup, you can impress as you welcome guests into your dream space. Patio concrete coatings add definition to your yard. They make your space photo-ready and safe.
There are many options to choose from, when it comes to patio concrete coatings. Some Iowa homeowners choose epoxy flooring, and this is recommended as a quick aesthetic solution. At White Concrete Finishing Solutions, we have proprietary patio concrete coating materials made of polyaspartic polyurea. This formulation is among the best for flexibility, durability, and customization.
Without a doubt, patio concrete coatings are a must-have for your home. They'll add value to your property, and our coatings will last long into the future. Patio concrete coatings offer a slip-resistant material that can reduce the imperfections of concrete underneath it. Our specialists are ready to work with you to develop a plan to add definition to your space with patio concrete coatings.
Patio Concrete Coatings For All Budgets
We provide professional patio deck coating services geared to drastically uplevel your home at an affordable cost.
We are committed to providing a solution that meets your needs and budget.
Accommodating our customers' desires is our top priority, and we show this by prioritizing the customers in every interaction. We provide professional patio deck coating services geared to drastically uplevel your home at an affordable cost.
Whether it's our budget-friendly epoxy, flexible polyurea, or durable polyaspartic that you're after, our grade-A materials are sure to give you the finish you need and will love in your home. We've perfected our process so that you don't have to sweat the small stuff. Everything is taken care of with these simple steps:
We prepare the surface for installation by grinding the concrete and filling in any cracks.
Once smoothed, we'll apply the base coat and add your selected chips for customization.
Then we'll allow the base to cure completely and vacuum off the excess chips once it's dry.
Finally, we'll apply a UV-resistant topcoat to complete the installation.
This method is tested and tried to be the most efficient way to install your patio concrete coating, and we pride ourselves on our quick turnaround times.
The Benefits of Patio Resurfacing for Homeowners
Iowa homeowners benefit from patio resurfacing in a multitude of ways. From increasing the safety of your home to making sure that your deck is stain and chip resistant for the future, patio concrete coatings are a must-have for residential areas.
Patio resurfacing can also be used as a renovation from previous failed installs or errors in mixing the concrete. A new patio concrete coating will cover those flaws, and fix any hazards sustained from them.
Benefits include:
Slip-resistant
Striking visual appeal
Durability and longevity
Increased safety
Protection from potential damage
With our help, you can be on your way to redesigning your outdoor patio for both safety and longevity. Our expert installers will handle everything from preparation to installation to make sure your patio concrete coating is in the best condition. We will develop a customized plan for your project.
Resistant to chemicals, abrasions, and wear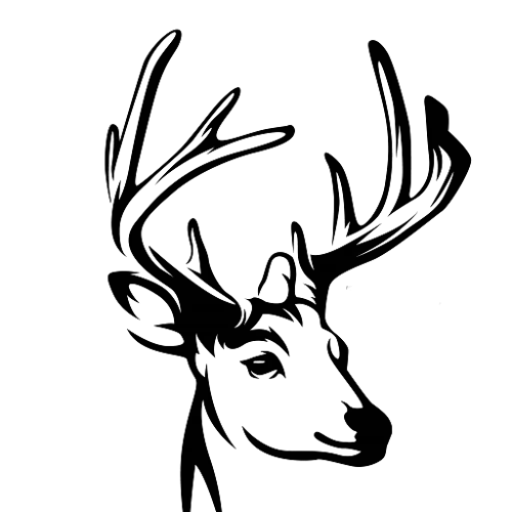 Why Homeowners Choose Us
Midwestern appreciate our family-owned business and proven track record of dependability in our community. Our team has expert knowledge of patio concrete coating and concrete coating solutions to transform your home. We invest in the goals of our customers' projects and are dedicated to going above and beyond in every interaction. We also provide a lifetime warranty, so you can rest assured that you'll receive unbeatable value from your patio deck coatings.
Get A Free Quote
Are you ready to enhance your home with patio concrete coatings at an affordable price? Are you looking for a solution to your faded, worn patio deck that breathes life into your space? Whitetail Concrete Finishing solutions are trusted contractors ready to get started on your project. Contact us today for your free quote.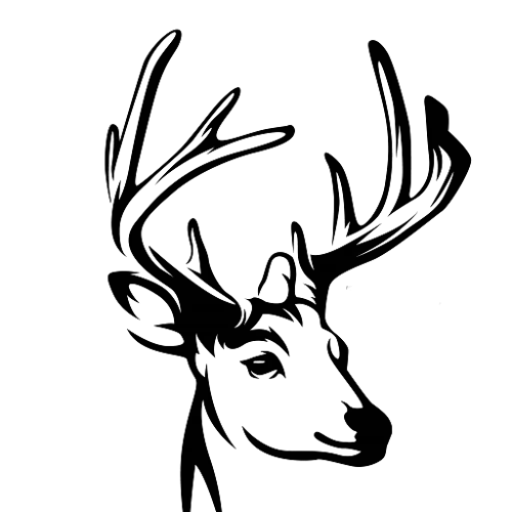 Get beauty and protection at a price you can afford all in one day. Call our experts today at 319-651-0593!
REQUEST A FREE QUOTE
Click the button below and schedule an appointment to get your FREE estimate.
LIFETIME WARRANTY
We take pride in providing our customers with lifetime warranty on all residential coatings.
UV STABLE
With a polyaspartic basecoat, our flooring is resistant to UV damage.
DECORATIVE FLAKES
Decorative Flakes are the perfect unique touch for your flooring needs, whether residential or commercial.
WILL NOT CHIP OR PEEL
Our floor coating is tough enough to stand up to dropped heavy traffic and spills without staining, chipping or peeling.