Commercial Floor Coatings Solutions
Commercial business owners choose Whitetail Concrete Finishing Solutions because we get the job done right the first time. Contact us today to get started on your commercial floor coating project.
If you're a business owner with a thriving company, then you understand how important your reputation is. The way customers view your establishment has a direct impact on repeat business and sales. Your image starts with your facility and if your commercial flooring is cracked, battered, or unsightly, people will likely begin to associate that same image with your brand.
So, why risk a chip in your professional image?
At Whitetail Concrete Coatings, we offer specialized epoxy, polyurea, and polyaspartic commercial floor coatings to elevate your company look. Our epoxy reinforces concrete flooring, making it up to three times stronger than it would be uncoated. Each of our commercial floor coatings can be formulated to meet your aesthetic preferences and preserve your good image in the process.
Resistant to chemicals, abrasions, and wear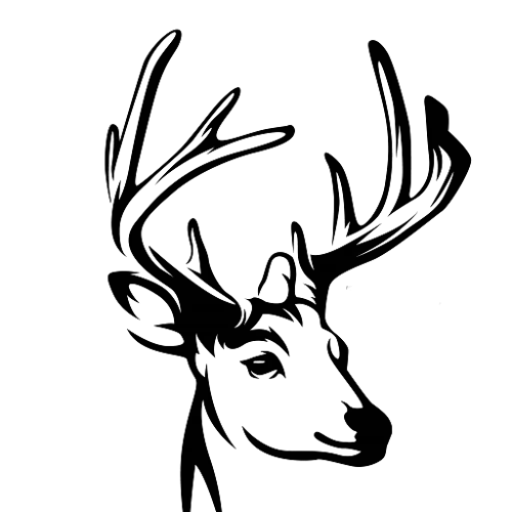 Floor Coatings To Elevate Your Business
Commercial floor coatings provide a cost-effective solution to worn, damaged concrete. They can be installed quickly by our professional team, and will elevate your commercial space's safety. Our team is equipped to handle various types of projects like commercial kitchens, garage floors, office space, restaurants, and driveways, and we provide customized estimates for the scope of work. We guarantee that you'll be wowed by our commercial floor coating installation. We offer a lifetime warranty on all our services to ensure you're 100% satisfied. Our team will work with you to find a solution that meets your budget and helps to maintain your professional image.
Our team's experience includes the following (but not limited to):
Office/Medical
Warehouse
Public Works/Government
Restaurants
Quality Options For Every Budget
Commercial floor coatings get you noticed while providing a durable solution to weakened concrete floors. Your customers are paying attention to the way your facility looks, so why not invest in coatings that draw the eye and potentially increase business? A classy metallic epoxy finish or a flexible polyaspartic concrete coating from our in-house specialists could be exactly what you need to level up your company.
Commercial floor coatings can drastically improve the appearance of your store, dealership, restaurant, or facility while acting as a protective barrier from future harm. We offer superior formulations of epoxy, polyurea, and polyaspartic coatings to meet your particular needs and desires.
If you're after a cost-effective solution, our epoxy coatings are a cheaper alternative to the other options, offering increased strength, slip resistance, and sealant properties for uncoated concrete. We also offer metallic epoxy coatings, for a sleek finish that's sure to catch the eye.
If you need the most durable option, our polyurea or polyaspartic commercial floor coatings are chip and abrasion resistant, long-lasting, and topped with a flake finish of your choice. They provide maximum flexibility that outlasts even the changing climate of our Iowa communities.
We provide these varieties so our experts can accommodate budgets, specifications, and special requests.
From Start To Finish, We've Got You Covered
The process is just as important as the materials. Our team of experts has perfected our methods to ensure you receive the most value for your time and money.
Preparation: First, we prepare the concrete by grinding down all uneven areas and filling in any cracked or chipped spots.
Installation: Then we apply a base coat to the newly smoothed surface. We'll follow that with flake coloring of your choosing and let it dry.
Coating: Finally, we're ready to apply the topcoat, signaling the end of this process.
Why Choose Whitetail Concrete Finishing Solutions
When business owners need commercial floor coatings, they trust Whitetail Concrete Finishing Solutions.
Our team prides itself on its outstanding commitment to customer satisfaction. With a five-star reputation to maintain, we invest in being the most reliable, affordable commercial floor coating contractor for your project.
From offices, hotels, restaurants and cafes, to retail and entertainment centers, our experts have you covered. Our professional commercial floor coatings come with a lifetime warranty and our commitment to quality customer service beats the competition every time.
We're a family-owned and operated business with a five-star reputation for our reliability and height standards in the industry. We put our customers first and prioritize the project needs of every business we work with. This is how we stand out above the rest: by having the right processes in place to guarantee a job well done.
Get A Free Quote
Updating your business with commercial floor coatings can be difficult, but not for our experienced team. We're ready to help you elevate areas of your business that are worse for wear, at an affordable and reasonable price. Commercial floor coatings increase the safety of designated areas and can lessen your overall maintenance costs. 
Contact us today to find out why we're the go-to provider for commercial floor coatings in the Iowa and Illinois areas.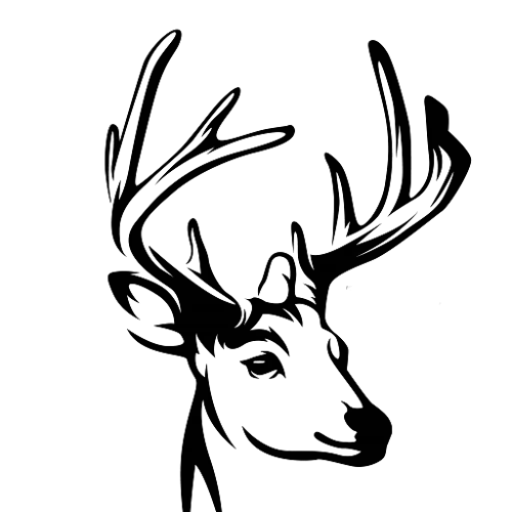 Get beauty and protection at a price you can afford all in one day. Call our experts today at 319-651-0593!
REQUEST A FREE QUOTE
Click the button below and schedule an appointment to get your FREE estimate.