About Us
With fast curing advanced polyurea or epoxy formulas and expert technicians, your floor will be finished in one day and look great.
From garage to commercial buildings, we can help transform your concrete space into something that looks and feels luxurious that will last for years to come.
Our team offers the most advanced concrete floor coating technologies available on the market to protect and enhance the look of your garages, patios, basements, pool decks, and commercial spaces!
Resistant to chemicals, abrasions, and wear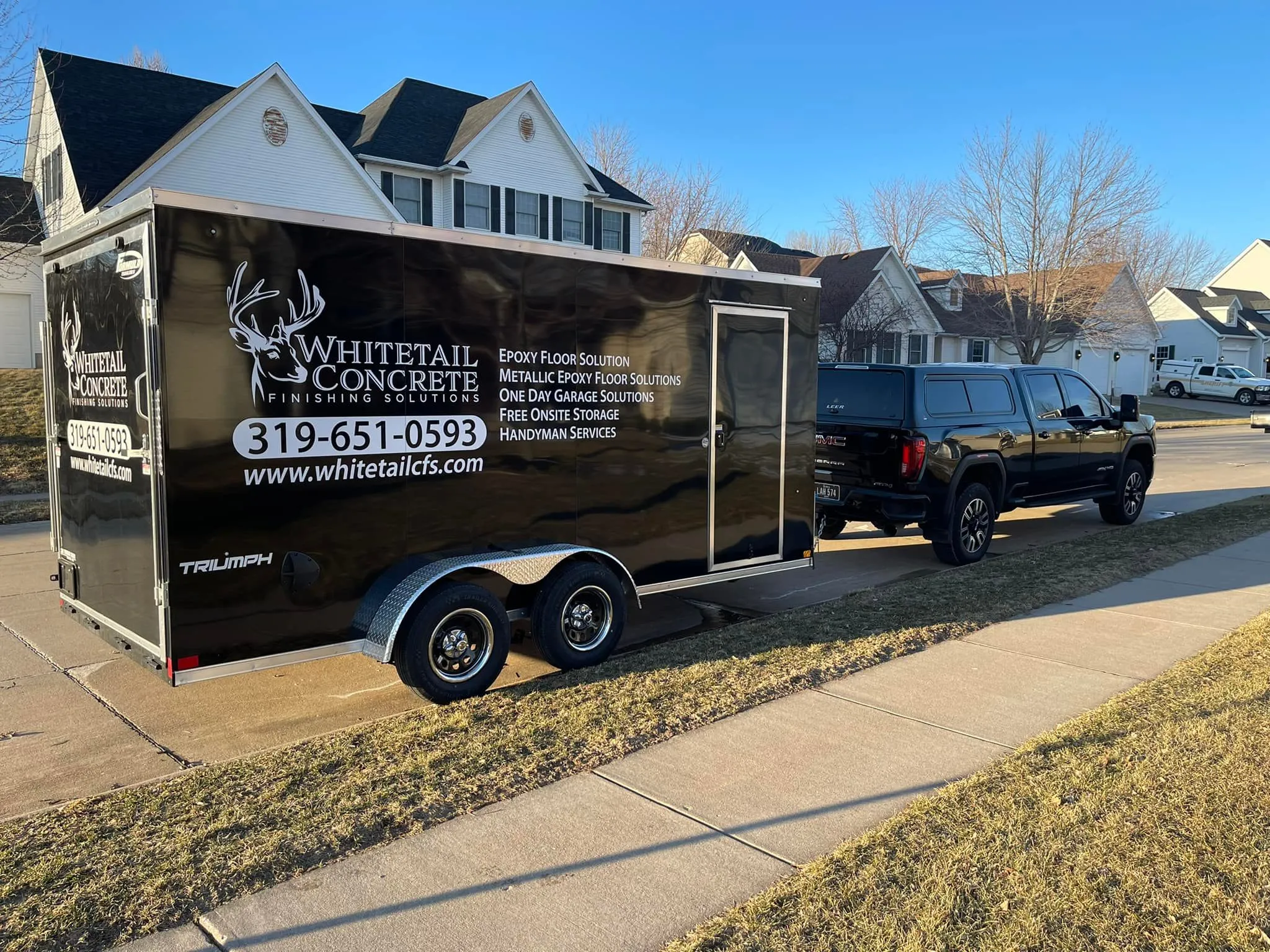 Why Us?
We've Got You And Your Floor Covered.
We utilize only the best formulations of polyaspartic polyurea throughout our whole floor coating system. Whether for home or business, our Quad Cities garage floor coating is tough enough to stand up to dropped heavy traffic and spills without staining, chipping or cracking.
It's quick and easy to fix your garage floor with our garage floor coating systems. Our garage floor coatings are designed to withstand constant use, frequent impacts and dramatic temperature fluctuations. Get beauty and protection at a price you can afford all in one day. In addition, we store your belongings in our trailer while we finish your flooring.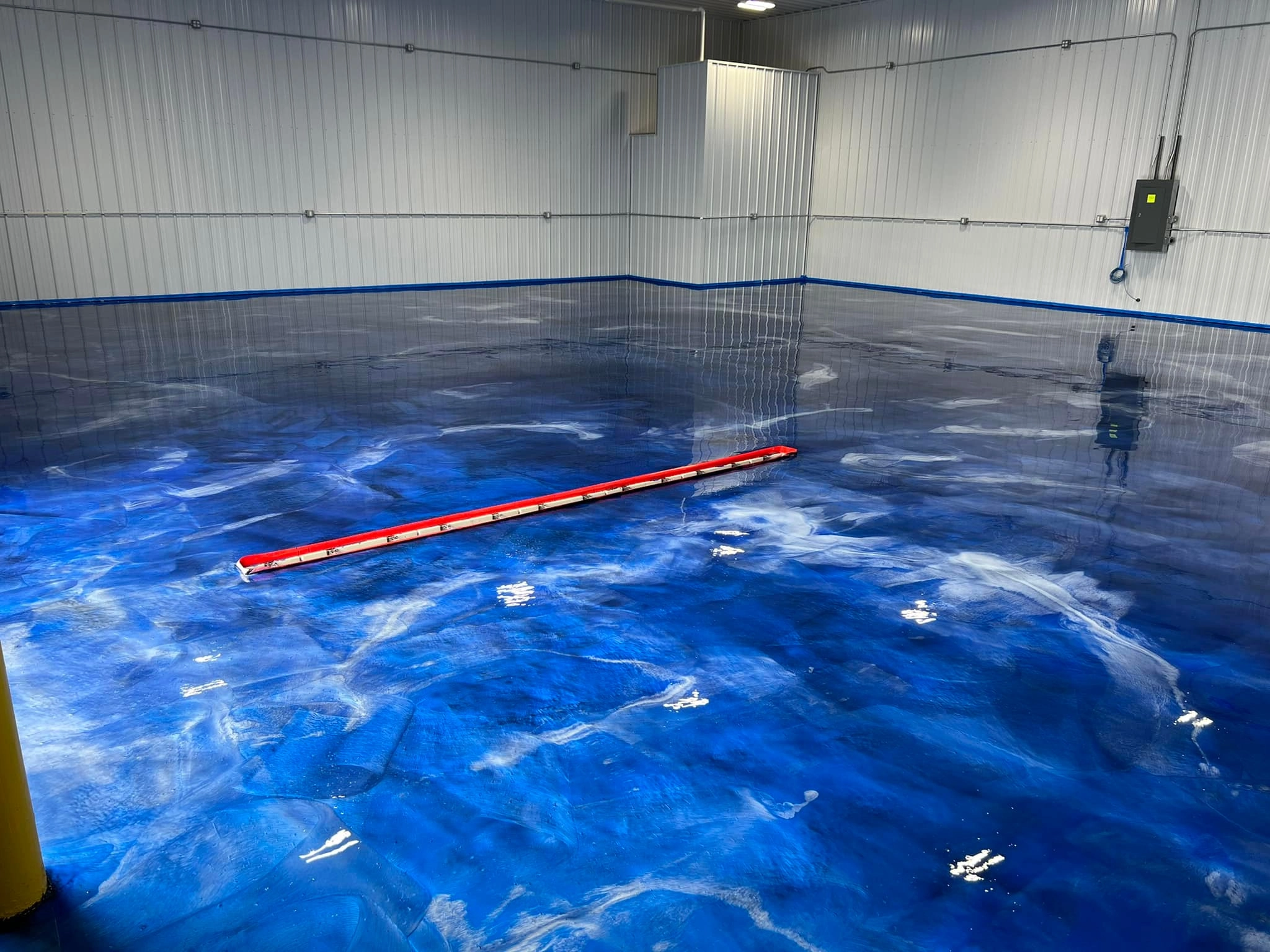 REQUEST A FREE QUOTE
Click the button below and schedule an appointment to get your FREE estimate.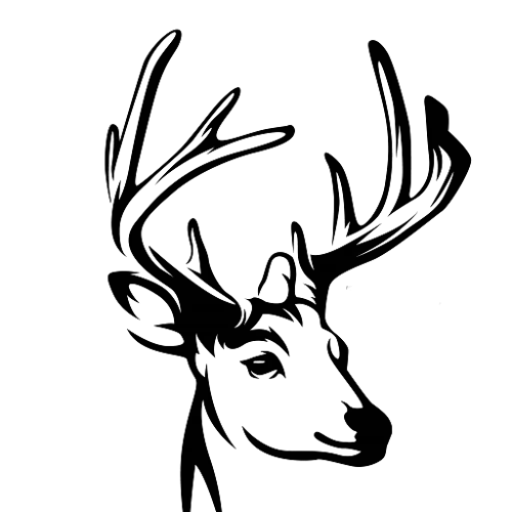 Get beauty and protection at a price you can afford all in one day. Call our experts today at 319-651-0593!